Dining at the Wharf
With the stunning Boston Harbor as our backdrop, Clippership Wharf will have three opportunities for unforgettable dining. Our soon-to-be café space is directly adjacent to the Maverick T station and will feature an expansive open-air patio. At our two Harborwalk retail destinations, we imagine dining al fresco as the sun rises and sets over the Boston skyline. Stay tuned for more information!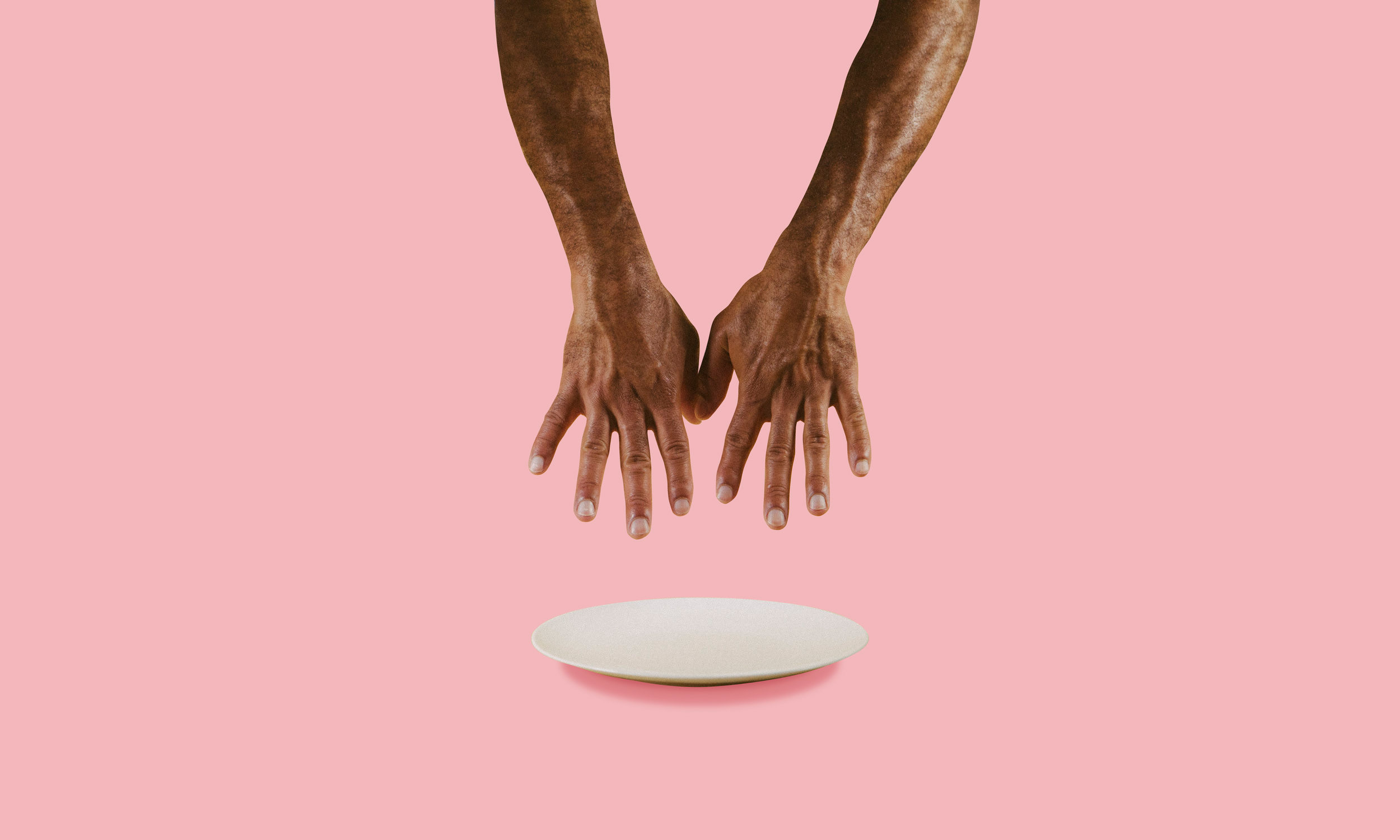 MIDA
An inspired Italian neighborhood restaurant, MIDA means "he gives me" and every meal created is meant to be a gift, just for you. One of America's best chefs by Food & Wine, chef-owner, Douglass Williams's menu consists of pasta and pizza options. MIDA in East Boston features an outdoor patio with views of the Boston Skyline across the water.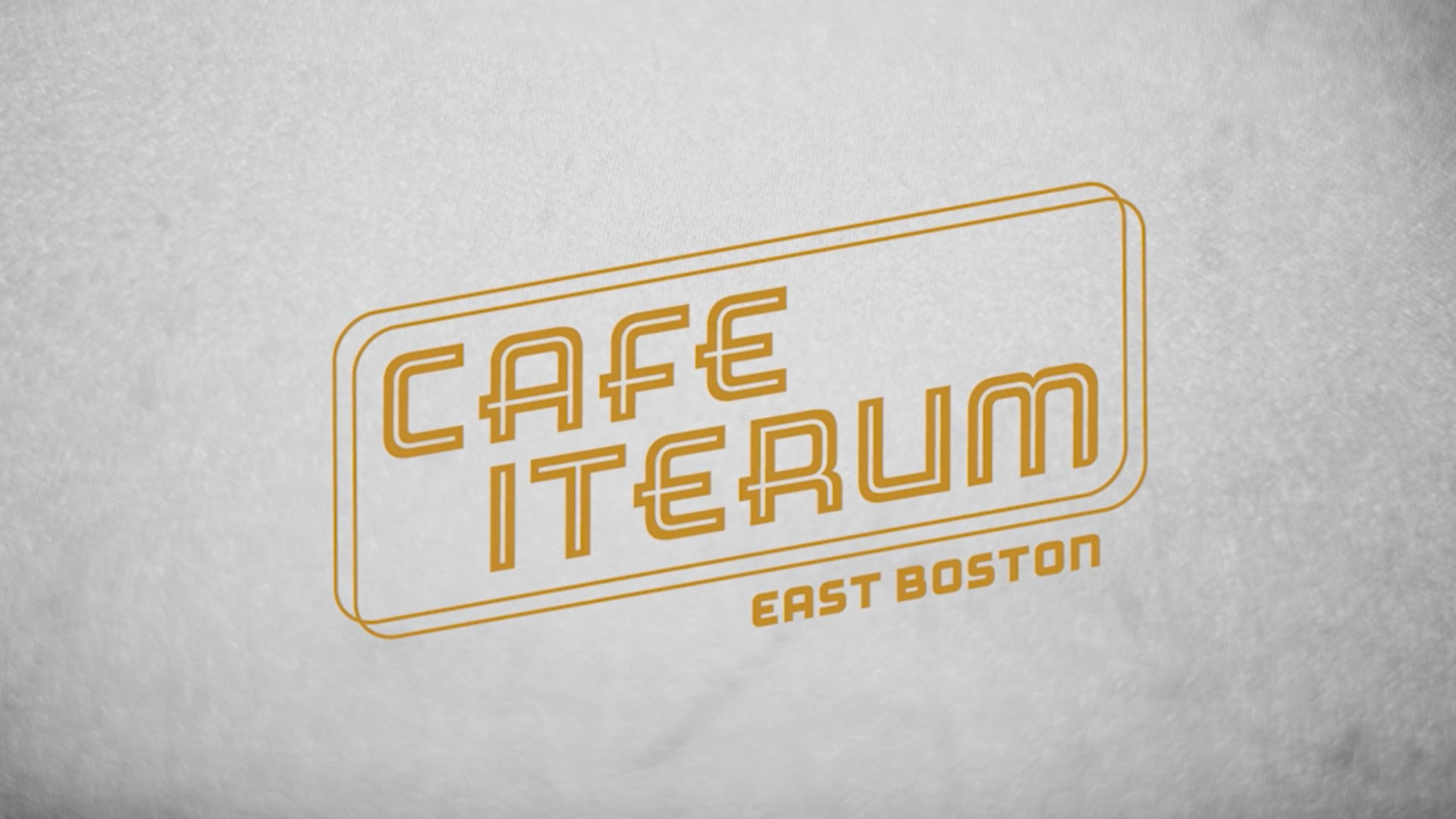 Café Iterum
We are thrilled to announce Café Iterum, is now open at Clippership Wharf! Owned by Chef Matt McPherson of South End Buttery, Porto, and Tiki Rock fame, Café Iterum serves globally-inspired coffee and food with a focus on sustainability.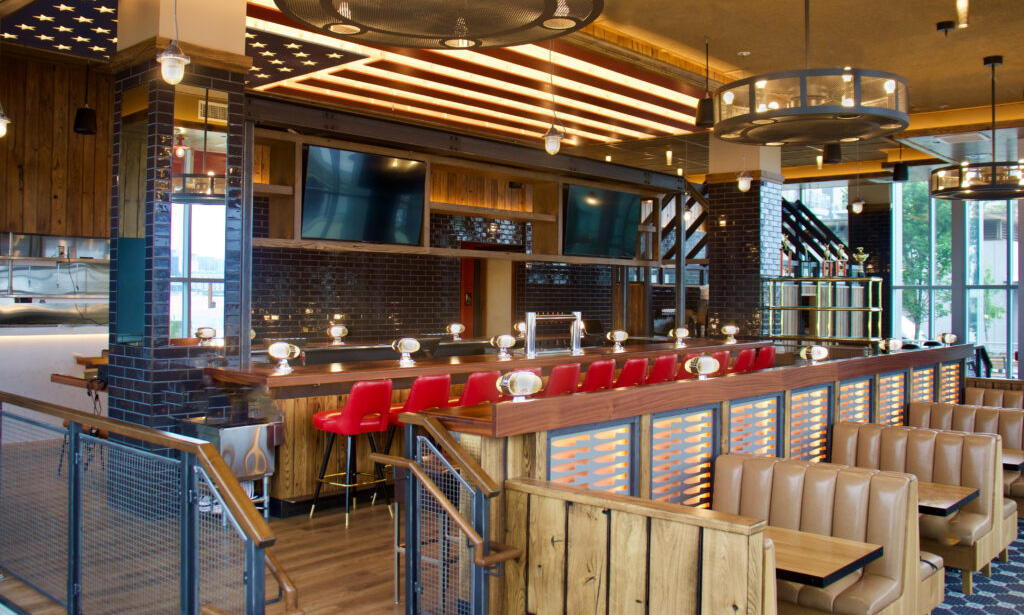 The Smoke Shop
We are excited to announce that Clippership Wharf is now home to Chef Andy Husband's fifth location of The Smoke Shop, Boston's acclaimed barbecue restaurant. Winner of Boston Magazine's 2018 and 2019 Best Barbecue Restaurant, Husband serves as one of the city's most celebrated culinary leaders and foremost authority on regional Barbecue and live-fire cooking in New England.